With Melzol, going digital has become easier
We are a boutique digital transformation/marketing consultancy and software development company that provides cutting edge engineering solutions, helping enterprise clients and mid-size companies to untangle complex issues that always emerge during their digital evolution journey. We have been a visionary and a reliable software engineering partner for many companies.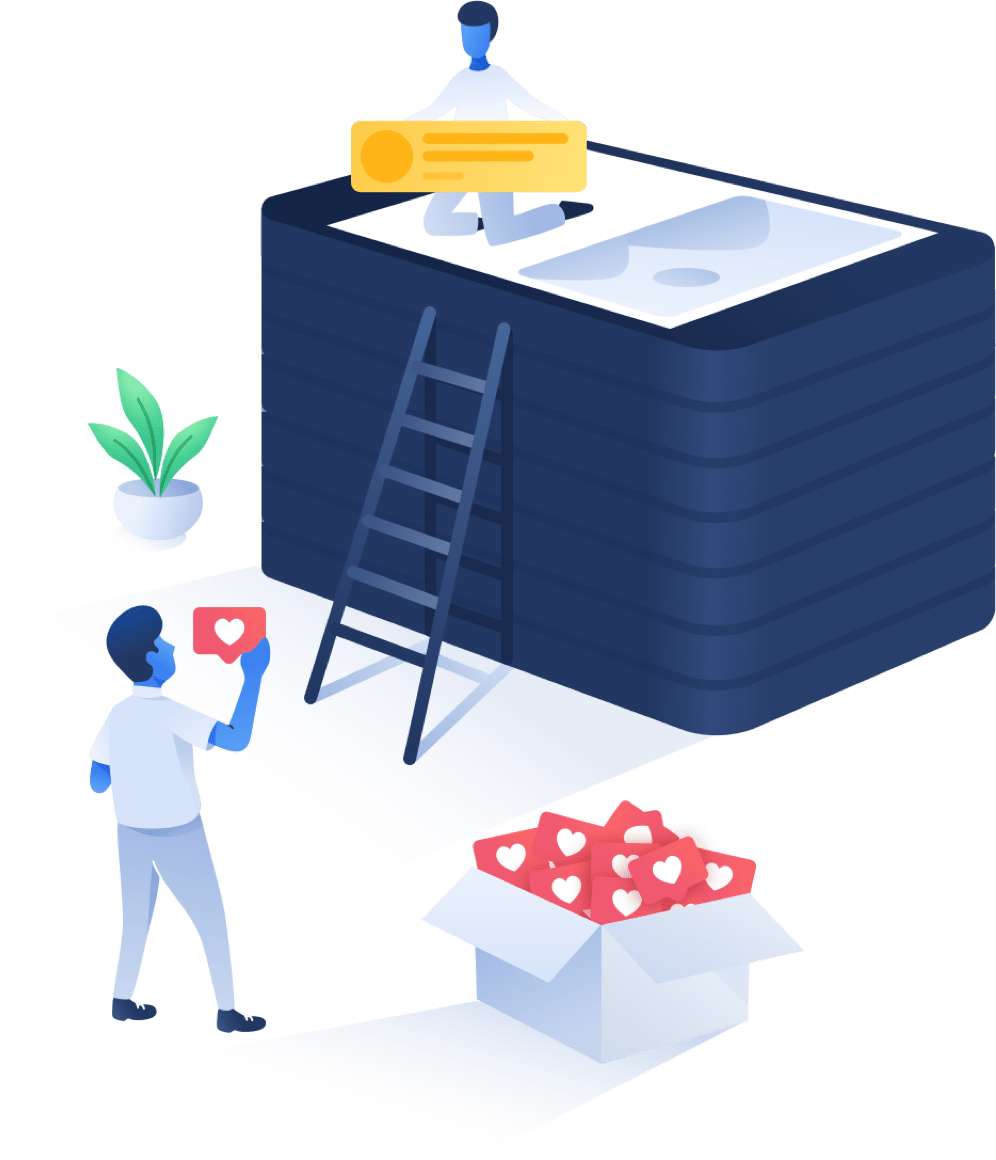 GST, Income Tax & Other Allied Services
Get your GST registration and get a dedicated Advisor for GST filing. Includes GST invoicing and filing
software along with support and training by Accountants.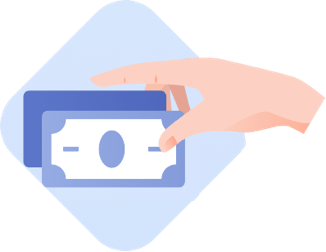 Bank Loans & Co-Ordination with PS Banks
Bank loans are a common form of finance, like trade credit and overdraft facilities.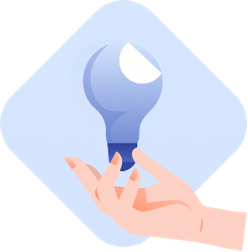 Financial Assistance & Investments
We guide and help businesses to prevent bankruptcy, financial loss, and give them emergency
assistance so that they can start their business.
Civil & Maintenance Works
Civil Maintenance means the provision of all services required to maintain and preserve NCC physical infrastructures such as roadways, pathways, lights. While executing civil works, ensure that building repairs and maintenance procedure is not required at a later stage.
We offer trained manpower services, manpower supply, and manpower outsourcing to all
organizations who need skilled, qualified, and experienced manpower supply.
We not only provide skilled manpower, but also assist organizations for recruitment, particularly in
IT and BFSI sector.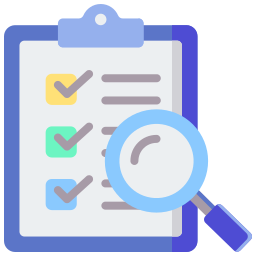 Materials Supply Against Orders
A purchase order, or PO, is a legal document a buyer sends to a supplier or vendor to authorize a
purchase. Purchase orders outline what the buyer would like to purchase and how much of it they
would like to receive. These agreements help both the buyer and seller document transactions.
Data Leak Prevention Tool
This tool uses natural language processing (NLP) to analyze the data and help prevent Data Loss/Leakage. It detects potential malware, spam, phishing attempts and Other malicious content in the data and alerts the user of the threat.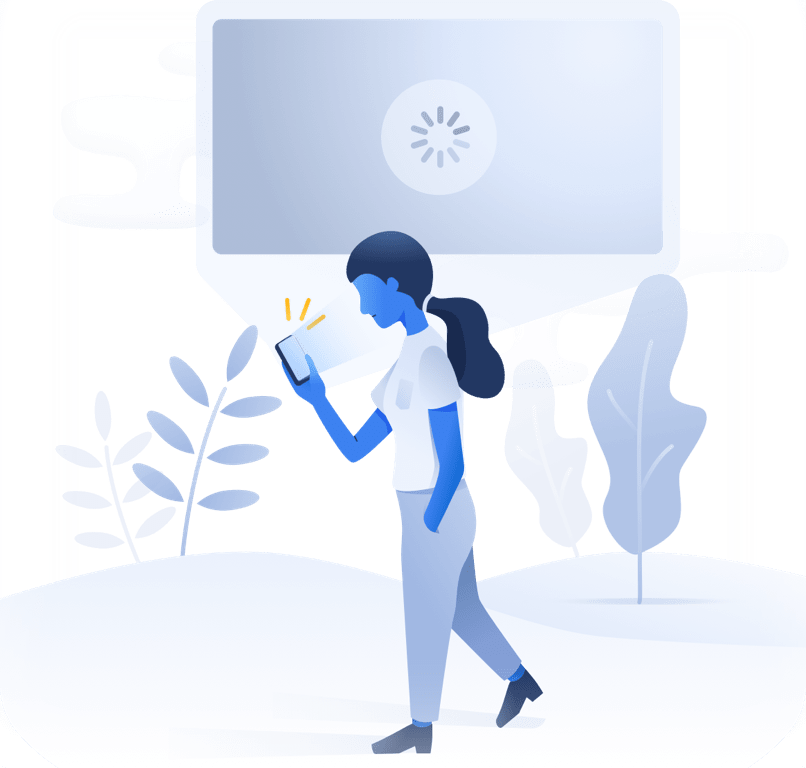 This tool was developed using MERN Stack , this tool is used analyze the data and help project management and executive
board to understand the pipeline projects.
It helps to track all the data of employees working on different
projects and also tracks their daily work.
Demand & Supply Management
This is a web-based application which works both as independent and API driven solution.
This application contains modules of entire Supply Chain modules like Bidding , Ordering , Supply Chain , Warehouse Management , Goods Tracking, Finance Management etc..
Image / PDF (POs/Invoice) to Excel
This tool was developed using Python, Django. This tool works
using OCR functionality.
Upload a PDF / Image file should be a Invoice or a Purchase
Order. This tool will identify the file type and converts the data
to editable format.
Data Security & File Sharing Tool
This tool was developed using Python, Django. This application is highly secured and keeps your documents safe.
If you want to share any confidential documents and would like to avoid document malpractice like Printing , Copying etc.
This tool uses natural language processing (NLP) to analyze the data fed and determine deeper context -positive, negative, neutral. It mimics our brain, to an extent, allowing our customer to monitor the sentimentbehind the data fed to it.
Natural Language Processing
Video Processing/Annotation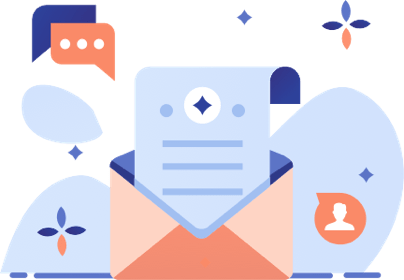 Get in touch and let us know how we can help.